Description
* Windows AC: Economical & easy to install
* Capacity: 1 Ton. Suitable for small sized rooms (< = 110 sq ft), Air Flow Volume - Indoor [CMH] : 400 , Noise Level - Indoor [..dB(A)]: 54
* Energy Rating: 3 Star. Annual Energy Consumption: 884.8 units. ISEER Value: 2.93 (Please refer energy label on product page or contact brand for more details)
* Manufacturer Warranty : 1 year comprehensive warranty on product; 5 years warranty on compressor
* Copper Condenser Coil: Better cooling and requires low maintenance
* Special Features: Anti-bacterial Filter;Dust Filter;Dehumidifier and Refrigerant gas: R22
* Dimension (WxHxD) [mm] : 600 X 385 X 570
* Included in the box: AC Unit, Remote Control, User manual, Warranty Card
* Country of Origin: India
Product Description
Meet this 1-ton window air conditioner from Voltas, whose features would come in handy, not just during the summers, but also during winters and monsoons. The active dehumidifier senses the indoor humidity during monsoons. The air conditioner manually resets the settings after a power cut to continue keeping your room cool.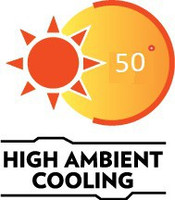 High Ambient Cooling
The High Ambient Cooling feature ensures that your room remains cool even if the temperature outside raises to 50-degree Celsius.
Fresh Air Ventilation
Breathe fresh as the vent of this air conditioner brings in fresh air from outside.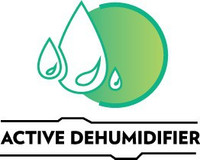 Active Dehumidifier
As the summer paves way for the monsoons, this air conditioner's active dehumidifier senses the indoor humidity and controls it accordingly.
Anti-duster Filter
The anti-duster filter ensures that the air in your room is free from dust particles.
Instant Cooling
After spending a tiring day outside, get back home and switch the Turbo Mode on to cool your room in an instant.
Timer Mode
You can switch on the air conditioner as per your convenience by setting a time with the Timer Mode.
Sleep Mode
Sleep comfortably at night as the Sleep Mode cuts excessive cooling by maintaining a comfortable temperature. It also helps in reducing the power consumption.
E-saver Mode
Switch to the E-saver Mode to enjoy energy-efficient cooling in your room.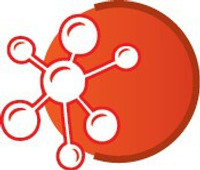 Filtration
The two-stage filtration process removes allergens, odors, and other particles, thereby providing cool and fresh air at your home.